Transportation of (VIP) People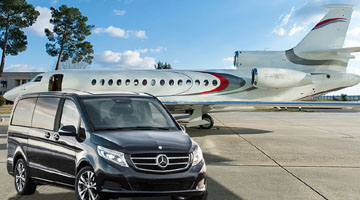 to private JET
VAN Transportation
in recreation journeys
VAN Transportation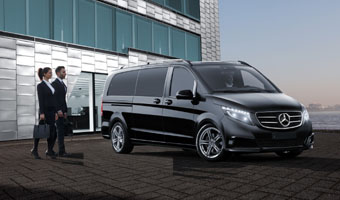 to business appointments
VAN Transportation
Transportation of People
VAN Transportation provides transportation to any location with security, consistency, confidentiality and high quality services. We are available 24 hours a day to provide immediate service, wherever you are! We take you on business appointments, on private jets and boats, on leisure trips, meetings and anywhere else you want!
Our professional and experienced drivers, in conjunction with our luxury fleet vehicles, offer high quality transport services. All of our vehicles are modern, state-of-the-art, have all the amenities and provide you with safety and comfort in your travels throughout Athens and outside Attica.
Our drivers are professionals with extensive driving experience to make your transportation safe and responsive. All safety rules are followed as far as seat belts are concerned and child safety seats if required.
We pay particular attention to safety and consistency but at the same time to luxurious travel to and from the point you have chosen.
WE PROVIDE SAFE AND QUALITATIVE TRANSPORTATION SERVICES IN A PERSONAL APPROACH!
Safe Transportation
We safely transport you to any destination you want!
7 days a week Service
VAN Transportation can meet your needs 7 days a week, 365 days a year.
Comfort & Safety
Our vehicles have mobile phone system, seat belts, ceiling display, mini fridge
Privileges
We transport you to your destination at very affordable rates!
Consistency and Responsibility
It is one of our goals and we follow it faithfully.
Luxurious Transportation
Our customers are transported in luxurious vehicles!
Professional Drivers
Our drivers are professionals with a great driving experience!

All of our cars are equipped with free Wi-Fi